eBooks (2)
Wednesday, 24 September 2014 14:51
Written by NetSphere
In the same way that smart technology can boost the way an eCommerce website functions, smart technology can also help business owners create great shopping experiences.
Download the eBook below to learn about three smart products that NetSphere Strategies recommends to up the ante with your content creation strategies.      
Thursday, 27 March 2014 12:52
Written by NetSphere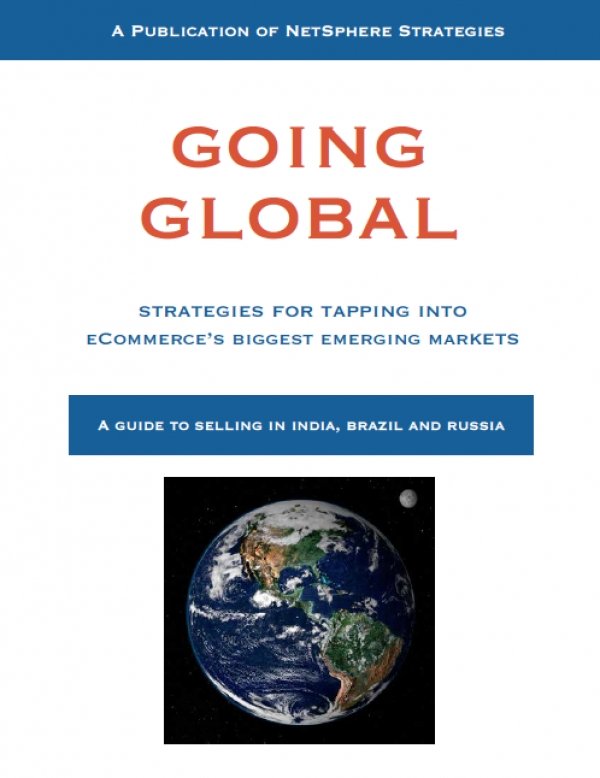 New customers for your business are located on every corner of the globe. But no matter how remote their location, to stay competitive, eCommerce sites must reach out to them. From Malta to Uruguay to Iceland and beyond, there's a lot to be done to bring them into the fold. 
Download the eBook below to learn about the opportunities and the barriers when taking your eCommerce business to Brazil, India and Russia.
**Note: This eBook was published prior to potential sanctions being place on Russia.