RJMetrics delivers 2015 benchmark report on eCommerce buyer behavior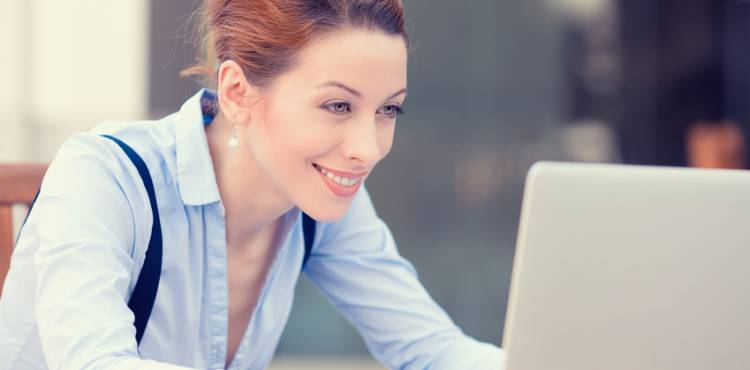 RJMetrics' latest report on eCommerce proves that the company continues to be thorough in its research. The 2015 benchmark report titled "eCommerce Buyer Behavior" comes after analysis of data from 176 eCommerce retailers and 18 million customers. In doing so, RJMetrics uncovered several insights on how customers behave, giving retailers a leg up in strategies to improve their business processes and impact more consumers.

The report is comprehensive and incredibly detailed; check it out, here. For those who may not be able to go through the entire report, the team at NetSphere Strategies compiled a few takeaways:

1) Average Spend

The average new customer will spend $154 in the first year of doing business, but 69 percent of them have spent that amount in the first 30 days. The average spend varies by industry. For instance, housewares/home-furnishing retailers will see an average spend of nearly $400, while a mass merchant will only pull in around $50. Coming in second highest is food/drug with an average just above $200.

2) Value of Top Customers

There has been a lot of talk about the one percent in recent years, especially after the recession, but when it comes to eCommerce, retailers should try to attract the top one percent of consumers; they are worth 18 times more to a retailer than the average customer. In fact, on the first day these top customers make their purchase, they're already spending three times the amount of money as the segment in the next lowest quartile.

Understandably, high-priced items like computers and electronics represent the largest amount being spent with top customers shelling out nearly $6,000 to retailers in these industries. Housewares and home furnishings also represent a big spend with the top customers dropping nearly $4,000 on these products.

3) Customer Lifetime Value by Segment

Every company wants to see a higher lifetime value in its customers, but the way to affect that change is going to be different for almost every retailer. The housewares/home and food/drug industries again surpass the average in lifetime values.

Companies that have a higher-than-average lifetime value also have a great competitive advantage, according to the report. For instance, if your customers are worth more, you can spend more on advertising, marketing, etc. You're essentially outbidding the competition and investing more in your products and services.

4) Repeat Purchase Behavior

Can retailers do more to get return visit. by new customers? Of course they can, and the RJMetrics research reinforces the idea that they should. Only 32 percent of customers will make a second order in the first year they become a customer. However, for those retailers that can get a second purchase in that first year, their ability to get them back for a third, fourth or more times increases.

5) Customer Spend and Company Performance

As previously mentioned, "A new customer spends $154 over the course of their first year of doing business with a company, and they spend the majority of that within the first 30 days," the report said. "This first month is the most important period of the customer relationship."
Retailers that have been around for a while and have stagnated have a lot to learn from the up and comers – especially the ones that understand ideas like the importance of that first month of the buyer/seller relationship. According to RJMetrics' research, the fastest growing companies have customers with lifetime values nearly 80 percent higher than their peer organizations.
With the Internet Retail Conference & Exhibition in Chicago, NetSphere Strategies' backyard, we were thrilled to share a fellow exhibitor's extensive research in today's blog. To get more information about how to improve your eCommerce approach, please visit NetSphere Strategies at booth #441. To get more information about RJMetrics' research, head to booth #1901.
Trackback URL for this blog entry.