WebSphere Commerce Fix Pack 7.0.0.8 warning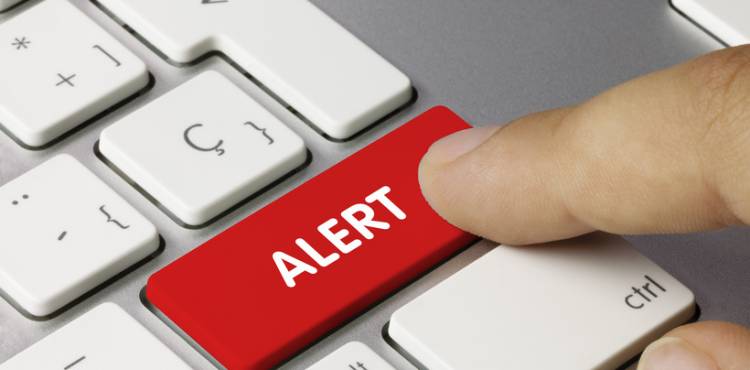 Attention: WebSphere Commerce customers also using Solr search

We have been alerted to a significant issue regarding Fix Pack 8 for WebSphere Commerce V7. We recently detected the issue when testing out this fix pack for one of our clients, and according to IBM it is affecting other customers, as well.
The issue is only relevant for those WebSphere Commerce customers that have Solr search installed on their sites. Essentially, the installation of FP8 breaks search and navigation functionality when Solr is utilized to generate search results. Sites that don't utilize Solr should not be affected by the issue, but as with all Fix Packs, it's recommended to first install the Fix Pack in a test environment to avoid introducing any issues whatsoever.
We noticed the error on WebSphere Commerce Fix Pack 7.0.0.8 while upgrading from Fix Pack 7.0.0.6 on the product display page for any category. Choosing any top-level category returned an empty page with no results. Although Solr search was working, the results were not being passed along to the view as needed. Products could still be displayed from a direct link to the product, but any search from navigation menus or search box failed to display a list of products.
According to IBM, its development team is already engaged and looking into the issue. During the interim, however, it is not recommended to install Fix Pack 7.0.0.8 for sites where Solr is installed. Once IBM issues a fix, we will be sure to alert the WebSphere Commerce community.
Update posted May 9, 2014: IBM has built APAR JR50161 to address the issue, which can be acquired by contacting IBM. We recommend that this APAR be installed by anyone utilizing Solr who plans to install or has already installed Fix Pack 8.
For questions regarding the issue, feel free to contact the team at NetSphere Strategies.
Trackback URL for this blog entry.