Zobrist delivers the merchandising piece of the eCommerce puzzle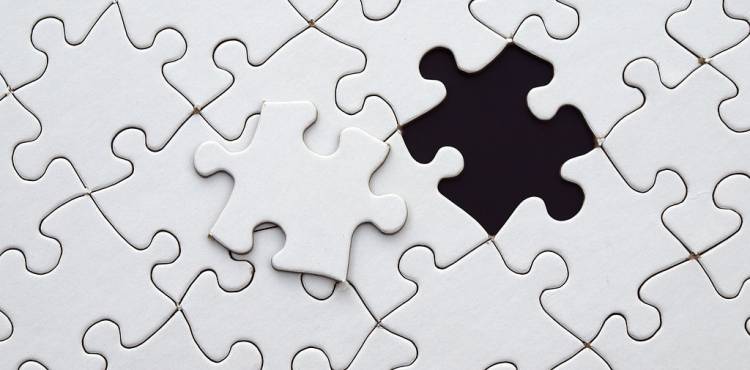 Taking the idea of the "whole is greater than the sum of its parts," an eCommerce website finds its strength from a collection of multiple elements that work together in harmony. Although an eCommerce solution can be powerful standing on its own, it finds greater effectiveness when paired with complementary systems.
One complementary system, the Smart Merchandiser from Zobrist, is giving a boost to websites powered by IBM's WebSphere Commerce. Created to help merchandisers keep up with the pace of today's competitive marketplace, the tool integrates seamlessly with WebSphere Commerce to allow business users to visualize their products in the IBM Management Center alongside business intelligence and analytics that they are gathering from additional tools, like Bazaar Voice, Coremetrics and a variety of social media sites.
In a video composed by Zobrist, viewers get an overview of the tool, including a screen share of how the dashboard functions. In it, business users discover that the Smart Merchandiser tool is heralded for its simplicity. The interface looks similar, if not nearly identical, to how customers view products on a webpage. For example, the navigation of the interface mirrors the categories that are displayed on a website.
Using the navigation feature, business users simply choose a category to manage, which is then displayed. To add a product, the tool is integrated with a retailer's master catalog where users can browse and select items for display. To remove a product, only one click is required. Rearranging products is simple with a drag and drop function. Furthermore, individual products can be modified according to available color swatches to display.
"You have a split second to make a first impression with your customers," Zobrist explained in the video. "With these features it becomes a lot quick and a lot easier to switch out the boring default rendering of your products with something that better entices customers to continue to browse."
Beyond how products are displayed, the Smart Merchandiser tool includes a dropdown menu to view advanced analytics for each product provided by Coremetrics. Here, business users can see sales, items sold, item abandonment, conversion rate data and inventory.
By understanding real-time inventory, merchandisers can act accordingly. For example, if a specific item isn't selling as much as a retailer would like, that item can be repositioned above the fold, bringing increased attention to the product. Conversely, items that are low on inventory can be hidden from customer view. To bring items that are low on inventory to a business user's attention, the tool highlights items in red.
In the pricing and margins layer, business users can see pricing and margins to better understand how discounts affect those margins. For social media purposes, the tool gives data on likes and comments that are happening on Facebook, Twitter and more. In addition to understanding what's "hot now," business users can also manage negative social sentiment in a timely fashion.
Overall, the Smart Merchandiser gives a micro view into how each individual product is faring on the marketplace. With this insight, merchandisers can make informed decisions as to how to better drive sales. The tool also shows whether those decisions are effective. If the display position of a product is changed, for example, merchandisers will understand how sales were affected – be it in a positive or negative way.
To learn more about the Smart Merchandiser tool, feel free to contact the team at NetSphere Strategies. To stay in the know about how technology is easing the job for business users in the eCommerce industry, subscribe to the NetSphere Strategies blog.
Trackback URL for this blog entry.