Getting introspective: Analytics and your eCommerce site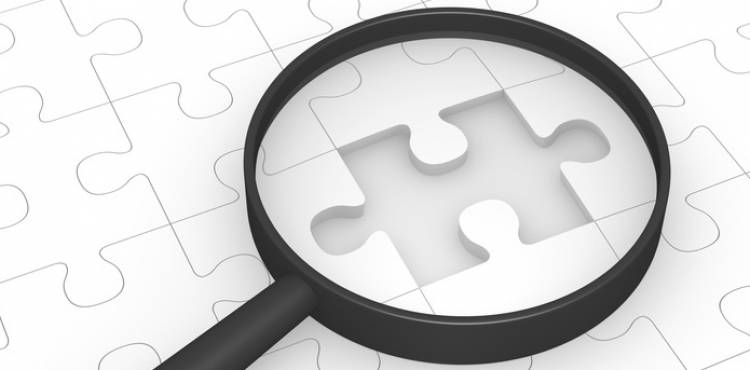 Working off of consumer-wide shopping statistics and customer-engagement best practices is a sound method for launching an eCommerce marketing campaign. But as most businesses owners know, no two companies or industries are alike. What might work for a clothing retailer, might not find traction for a lawn care provider. Therefore, businesses will have to look within to discover how their own customers are attracted and retained.
And as far as best practices are concerned, IBM reminded business owners in a recent white paper that the cornerstone of every marketing campaign comes from customer insight.
"Customer behavior can provide important clues about the types of offers and messages individuals are open to receiving," the editors at IBM explained. "Marketers need to be able to capture and analyze customer behavioral data in order to make the most of those clues. Best-in-class organizations understand that they need to create a holistic view of the customer, and demand a web analytics solution that provides an accurate picture of who each customer is, the products they are interested in, their preferred buying behaviors, and why they purchase particular products."
IBM's vision for technology-enabled marketing comes from its long-time strength in mining data. And for eCommerce websites working off of IBM's WebSphere Commerce platform, delivering a personalized shopping experience is possible thanks to the company's increased focus on its Enterprise Marketing Management tools that provide the following capabilities:
Interpreting customer behavior within the context of the customer relationship longitudinally over time
Determining the best possible customer action, such as message recommendations, content, prices, suggestions and interventions, given real-time context
Facilitating brand interactions by integrating with all customer interaction points
Creating and maintaining a corporate memory of customer interactions
Providing brands with tools to understand, plan, manage, measure and optimize customer-facing activities
Measuring and planning the optimal mix of marketing channels
In addition to IBM's analytics tools, more and more technologies are emerging to help eCommerce businesses better understand and cater to their customers and clients. The challenge for some businesses, however, is choosing the tool that best suits their needs and determining how to allocate internal resources to take advantage of those tools.
As the team at NetSphere Strategies continues to expand our technology roadmap, we, too, are increasing our ability to identify clients' needs with respect to recent developments in online marketing technology. To help us better understand today's needs in regard to analytics and personalized marketing, please answer our short five-question survey.
Trackback URL for this blog entry.