Protecting you and your clients – steps to keep hackers out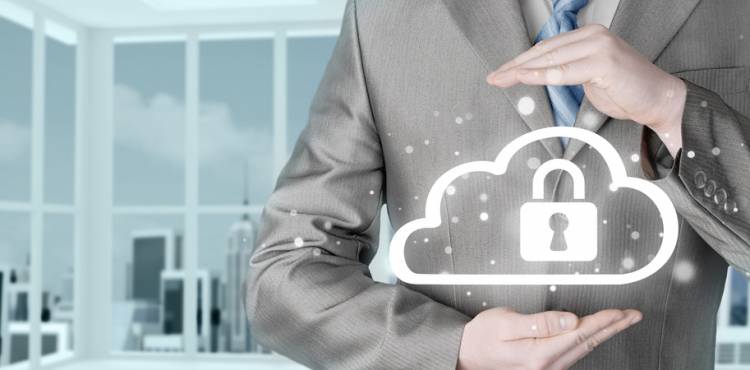 Rarely a day goes by that we don't see news of a company, often a major company, getting hacked and their sensitive company data compromised. It serves as a reminder to everyone that security measures deserve constant evaluation. And it makes business leaders ask, "What are we doing to ensure our company and client information isn't compromised?"

Despite that fact that Fortune 500 companies can afford top-notch IT staff who work on security issues – they still get hacked. However, it's equally troubling to know that smaller companies are actually visited by more bots (malicious applications that automatically scan websites and attack your computers/servers) than larger companies.

Entrepreneur published an interesting piece on how to prevent an organization from being the victim of these attacks. The five-pronged, somewhat technical approach includes:

Make sure new providers are compliant with security best practices and follow the Payment Card Industry's Data Security Standard

Keep watch over vulnerabilities such as SQL and Cross Site Scripting (XXS)

Protect against DDoS attacks, which flood your site and shut you down

Implement two-factor authentication for network access
Frequently scan your site for SQL and XXS vulnerabilities
An industry giant has also stepped in to offer its assistance to the eCommerce community and others. IBM announced last month the release of a new security intelligence technology that allows companies to quickly prioritize threats and battle cyber attacks before they become a knockdown, drag-out war.
IBM QRadar is a cloud-based solution with optional IBM Security Managed Services for a more comprehensive solution to threats that disrupt business and cause consumers to become wary of companies that fall victim to hackers.

How important is software like this? To answer that, take a look back to 2014 when, according to the 2014 IBM Cyber Index, organizations across the globe faced 91 million potential security threats. It seems unlikely that any IT staff could stay current on all the threats. Instead of relying on an on-premise solution to fight these threats, IBM's solutions work in the cloud, which is where many companies prefer their software to reside today.

There are two services being offered by IBM now under QRadar: IBM Security Intelligence on Cloud and Intelligent Log Management on Cloud.

IBM Security Intelligence on Cloud can help a company figure out if "security-related events are simple anomalies or potential threats." Organizations can use this solution to correlate security event data with information about threats from more than 500 supported data sources for applications, devices, and systems.

"This is complemented by more than 1,500 pre-defined reports for use cases such as compliance, vulnerability management and security incident response," IBM said in a recent news release. "Also, the integration of QRadar with IBM's recently announced cloud-based X-Force Exchange gives security teams volumes of historical and real time threat intelligence."

The Intelligent Log Management on Cloud solution is designed to make security, compliance data, collection and reporting needs simpler to utilize. The hosted, multi-tenant technology offers rapid delivery of comprehensive compliance with real-time correlation and anomaly detection. The solution is supported by more than 400 platforms, which means security managers can capture logs from just about any device in their security detail.

eCommerce organizations of all sizes need technical assistance to safeguard their data and keep systems running efficiently. NetSphere Strategies is a company that specializes in consulting organizations on eCommerce strategies, emerging technologies and industry trends. Tell us what your needs are, and we'll help you with a solution.
Trackback URL for this blog entry.