Spring-cleaning turns into remodeling: Does my webstore need a platform overhaul?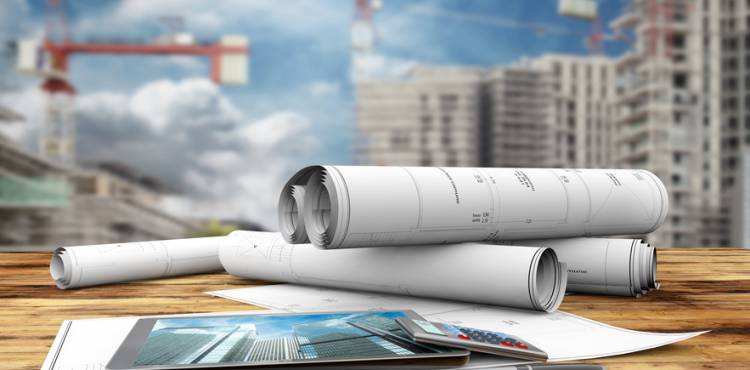 When the winter weather breaks and spring comes into view, many eCommerce companies start looking for big projects to put them in a better position for the busy months ahead. Replatforming and redesigning are two popular springtime projects, but are they always necessary?

Too often, business owners start looking around for improvements and latch on to features in a solution that they don't even need. Before you get stuck in this rut and potentially waste time and money, ask yourself a few questions:
Why am I replatforming?
For organizations that are growing with a current site that can't keep up, replatforming makes perfect sense. Also, if you're not getting the conversions you think you should be getting, replatforming might make sense. We say might because cleaning up your current site to rid yourself of the hang-ups users were having could be a smarter, cheaper solution to your problem. Take a serious look into your current design and determine if improvements could be made or if you need to jump ship and bring in a new platform.
Am I simply enthralled by the bells and whistles?
It's smart to keep an eye on new platforms as they become available, but in that same breath, it's human nature to begin to envy the latest and greatest even if you don't really need everything the new solution is offering. Do a gut check and ask yourself if your current platform fits your wants and needs or if you're just experiencing a case of "bells and whistles fever."
Your company is focusing on new marketing efforts; will your current platform handle the task?
It's not uncommon for organizations to shift platforms to fit their current needs, which means when goals change, you need to reassess the solution and see if you can tweak it to make it fit your new objectives. For companies experiencing real growth and are underpowered by their current platform, it very well could be time to move on to a more advanced solution.
I really do need a new platform, but should I go with a solution that's hosted in-house or farm it out to a third party in the cloud?
If you're graduating to a more advanced solution that requires support, going with a cloud-based platform makes sense for a number of reasons, including beefed-up support and automatic upgrades (depending on the solution). If you've got the in-house expertise and an IT team that is ready for new responsibilities, an in-house solution might fit your organization better than a cloud-based solution. Some in-house solutions offer more comprehensive tools, which can be of benefit for companies who truly need the extra power.
One of the most popular reasons to invest time in replatforming is due to the increased pressure to cater to the mobile audience. We know that consumers are using multiple mediums to do their shopping and buying, which means your webstore needs to be mobile friendly. They might not be making the purchase on their phone or tablet, but we know they're doing research there that leads to a purchase. If you can't meet the increasing demands of mobile commerce, it's time to step up to a more powerful platform.
When you decide it's time to move ahead, your next step is to find the right partner. Replatforming is not a simple process, which is why many business leaders will bring in a consultant to guide them through all the processes involved. NetSphere Strategies is well equipped to help you through the labyrinth and guide you to a solution that works for you – one that has only the bells and whistles you require for your current and future growth goals.
To get a comprehensive list of reasons to replatform, click to download a PDF. It describes 11 bona fide catalysts to a replatforming project.
Trackback URL for this blog entry.