The six-pronged approach to marketing automation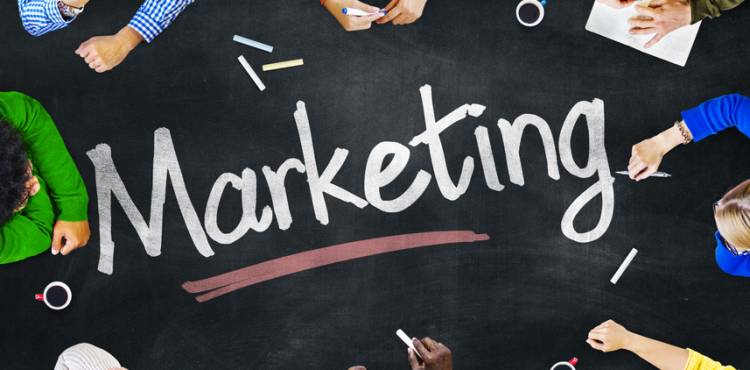 The term "marketing automation" sounds like something that you can set and forget. Or, at the very least, it sounds like something that a tech-savvy intern can set up and monitor from time to time. As most folks know, however, that is definitely not the case.
Marketing automation isn't something that can simply be put on autopilot. Instead, it's something that must be carefully managed in order to increase brand awareness, enhance engagements and produce results.
So what is marketing automation then? According to Avery Cohen, the founder and principal at Metrist Partners, a Chicago-based company focused on helping marketers get the most out of interactive media, marketing automation is fairly straightforward: It's the convergence of sales and marketing.
To make marketing automation work, however, Cohen recommends a six-pronged approach. With the right strategy in place, business owners can feel confident that their efforts are in the right place.
As discussed at a recent roundtable marketing event hosted by Cohen and Scott Markam of the Monogram Group the strategy toward marketing automation is ...
... defined by a problem statement geared to help customers solve their

specific problems, using your products and services.

... founded on a clearly defined, differentiated brand message that works for all targeted audiences in all marketing situations.

... permeated with great and compelling content and offers.

... focused according to a segmented message platform because, for example, the needs of your channel partners are different than the needs of your end users.

... driven by an engagement model that dictates at what point the relationship changes and how and when customers move through the sales funnel.

... supported by metrics and analysis.
Be it HubSpot or Marketo or any other marketing automation solution, the key to remember is that engaging with customers isn't as easy as purchasing a tool and flipping a switch. It takes a solid foundation, built on a hard-and-fast strategy.
Trackback URL for this blog entry.